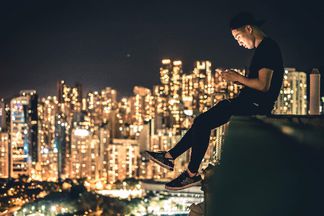 Engineering systems support for remote, branch or project offices
By Patrick Mackinlay
We're all familiar with the scenario by now; in the course of completing a critical task, you run into a system problem obstructing you which requires technical support. Unfortunately, the technical support service operates in a different time zone, and won't be able to give you any assistance until after your work day is finished.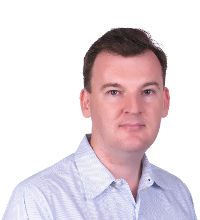 Patrick Mackinlay, Principal Consultant at TecSurge, directs product management and technology for the company. He holds a bachelor's degree in Computer Science from Curtin University, and has over 20 years of experience in the plant design industry.
Prior to joining TecSurge, Patrick held senior technical and consulting roles with NRX and Intergraph, after 9 years with a number of EPCs as a systems analyst and administrator.
The frustration you feel is compounded when the response you receive the next day is a request for more information, or a recommendation to attempt a workaround that you've already exhausted!
Out of this sense of frustration, many of us develop coping mechanisms involving arriving early or staying back late in the office, or responding to business emails well outside working hours in order to reduce these communications delays. Clearly these aren't ideal solutions, and if they become frequent enough or even habitual, can have a significant negative impact on work-life balance.
In the end, these delays can compound to waste a huge amount of time for both the end user and the service provider, and can impact project schedules, as well as the individual productivity and wellbeing of your personnel.
Wouldn't it be great if there was a way to access the technical support you need, when you need it, in your own time zone? Imagine being able to have a direct, interactive conversation with a specialist, who was able to look at your system and data, analyse the symptoms, and provide a solution. Imagine being able to do this without having to anticipate every question in advance, or work odd hours, but instead be able to have a two-way conversation with a person who understands your problem and will work with you hands-on to resolve it.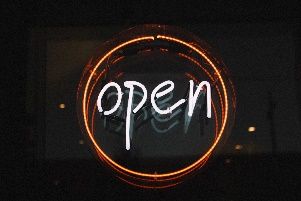 Of course, most companies would love to be able to provide support services to staff in all time zones in this way, but face cost pressures which make it impractical. In particular, smaller remote, branch or project offices may not be able to justify the expense of a full-time local support team, especially for highly complex and specialised engineering systems.
TecSurge recognised this scenario is a common pain point for our customers, and designed TecSurge OnDemand to deliver a practical and cost-effective solution. OnDemand customers benefit by receiving expert assistance at the time of need, while controlling costs via a scalable pricing model linked to your demand.
If you're interested in discussing how TecSurge OnDemand can help reduce delays and frustration for your remote or project offices, please leave a comment below or contact us today.