Partners, clients and friends
by Anton Schreibmueller
Singapore, December 28th, 2018. As the year ends, I have made the long journey from the Philippines and Singapore via the Middle East and Finland to my old home in Germany. I am now enjoying relaxing Christmas holidays with my family and reflecting on our achievements this year.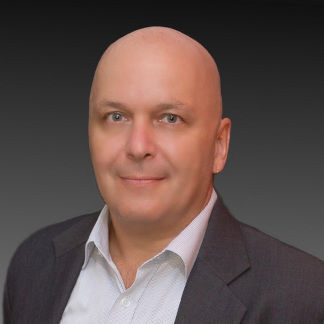 Anton Schreibmueller, President and CEO at TecSurge is a veteran in Engineering Systems and was previously Co-Founder and Managing Partner of CAXperts. He is based in Singapore since 2007.
Despite continued global political and economic challenges such as the USA trade war with China, uncertainties in the Middle East and the looming Brexit, I am pleased that we at TecSurge - once again - have grown our top line. I am especially proud of expanding our operations and moving to larger premises for our Service Operations Centre.
I am delighted with our measures of client satisfaction, reflected in our record of repeat business, which is a testament to the great work of our technical team and marketing and sales department. In winning new business, my team establishes relationships with new clients who inevitably become true business partners and friends.
Aside from our financial performance and expanded infrastructure, I am especially pleased with the ISO 9001 certification that we earned in 2018, which creates a solid platform for growth in 2019 and in the years to come.
I would like to send special Season's Greetings to our business partners in South America, the Middle East, North America and in Europe. Happy holidays to you and looking forward to expanding the TecSurge footprint in your regions and our great work together next year.
I also want to thank my team in the Corporate Headquarters in Singapore for their continued passion, and all the staff in the Service Operations Centre in the Philippines for the dedicated effort in getting us here!
To our current and future clients, I wish a prosperous and happy New Year, and my team and I are looking forward to continuing our combined growth trajectory and working with you soon.
Here's to the New Year!
Give me a call or contact us and I will be happy to share more in-depth experiences of this year and what we are planning in 2019!