Product Range
TecSurge OnDemand component
Differentiators
TecSurge has the skills and experience to provide technical services for applications from companies such as Autodesk, AVEVA, Bentley, Hexagon Asset Lifecycle Intelligence (formerly Intergraph and Hexagon Process, Power & Marine - PPM) or any other engineering systems vendor.
As an independent service provider, TecSurge supports combinations of products from different vendors, as well as proprietary or bespoke customer solutions and integrations.
Summary
TecSurge currently provides OnDemand services for Intergraph Smart 3D, SmartPlant Electrical, SmartPlant Instrumentation, Intergraph Smart Materials, SmartPlant P&ID, SmartPlant Reference Data and PDS, as well as AVEVA PDMS and Everything3D.
We are expanding the OnDemand services to other products in our domain in line with customer demand. To fast track your requirements, please contact us.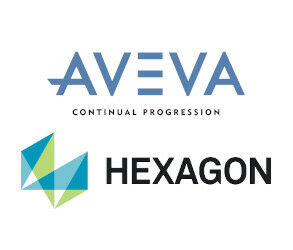 Current product range
AVEVA PDMS
AVEVA Everything3D
Intergraph Smart 3D
Intergraph Smart Construction
Intergraph Smart Materials
SmartPlant Electrical
SmartPlant Foundation (including SmartPlant Fusion, Intergraph Smart Data Validator, SmartPlant Enterprise for EPC and SmartPlant Enterprise for Owner Operators)
SmartPlant Instrumentation
SmartPlant P&ID
SmartPlant Reference Data
SmartPlant Spoolgen
PDS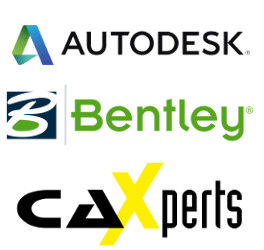 Future product range
Autodesk
Bentley
CAXperts
Others...
If you would like to explore OnDemand services for your engineering applications or obtain more information, contact us today for an OnDemand demonstration.