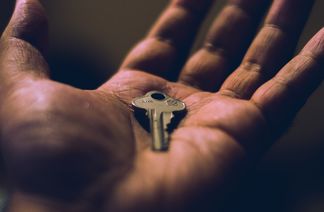 Systems implementation and integration
Capabilities
Capture the business value identified
Whether you are implementing an entirely new system or migrating from an existing one, TecSurge has the expertise to help you ensure a successful outcome. We understand what's required in order to begin using your software in production and will help you plan and execute each step in a logical and timely fashion.
Integration between systems is often complex and may involve a variety of technology and compromises, but can provide significant business benefits. TecSurge offers deep expertise and a pragmatic, practical approach to design, develop and deploy systems integrations, making sure you capture the business value identified.
The following links are selected examples of our work. The examples do not cover the full range of possibilities in systems implementation and integration. Please contact us for a free evaluation and discussion of your requirements.