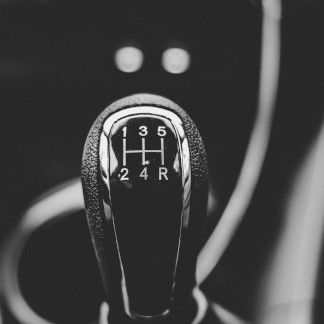 Change
Process Plant Engineering Digitalization
Deliver the digital asset to end users
While represented as the final stage in our approach, we recommend early and ongoing engagement with users throughout all stages of the six C's to align expectations and promote understanding and adoption. Such organizational change management techniques have been proven to have a large impact on project perceptions and success.
End user adoption is critical to achieving goals of digital transformation.
Realising expected benefits from digitalization is critically dependent upon the successful uptake of the new solutions by stakeholders and end users within the business.
We offer services in this stage relating to the testing, installation, training and go-live support of your digitalization project.
Performed by IT with support from management, quality and end users essential to success
Achieving both a technically and organizationally successful rollout of new digital initiatives depends upon a collaborative, sustained, cross-functional effort within the business. Typically, it involves groups such as management, quality, IT and of course end users. Sponsorship and leadership from senior personnel and input from change management consultants also helps to ensure success.
TecSurge service examples:
Quality and management of change consulting
Acceptance and integration testing
Ensure your digitalization project is a sprint and not a marathon
We understand that digitizing your plant and engineering data is a means to the end of the digital transformation of your business. Let's talk.
Please contact us for a free evaluation and discussion of your requirements.