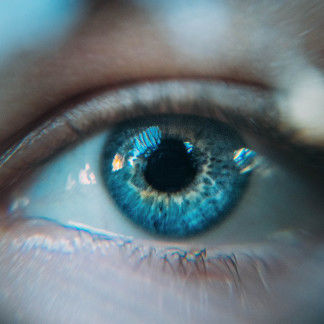 Consolidate
Process Plant Engineering Digitalization
Produce a unified source of truth
This stage involves combining and integrating data from multiple sources to produce a deduplicated, unified and correlated single source of truth, often followed by publishing the results to information management, business intelligence and review solutions.
Data represented in different schema models or partitioned across multiple silos is prone to developing gaps and duplicates and makes searching for information or performing comprehensive analysis more difficult than necessary.
Combining and integrating data to produce a complete, deduplicated, unified and correlated source of truth simplifies searching for information and makes comprehensive and aggregated analysis possible.
TecSurge service examples in this category include:
Performed by experienced engineering application experts, familiar with information management, integration and visualization technologies.
Successfully unifying differing information schema, merging complex application databases and reconciling data duplications requires a collaborative effort between client personnel familiar with the facility and project history, and the technical expertise of application specialists.
For this stage, requirements between individual clients and facilities tend to diverge widely. However, some common examples we encounter include the merging of instrumentation databases, publishing of engineering data to information management systems, and creation of visualization models. Another common requirement involves the produced by independent or concurrent projects, where expertise and experience are necessary to identify the most accurate data while discarding duplicates and superseded revisions.
Services we offer at this stage include:
Publish to information management and review applications
Ensure your digitalization project is a sprint and not a marathon
We understand that digitizing your plant and engineering data is a means to the end of the digital transformation of your business, and believe it should be a sprint, and not a marathon. Let's talk.
Please contact us for a free evaluation and discussion of your requirements.