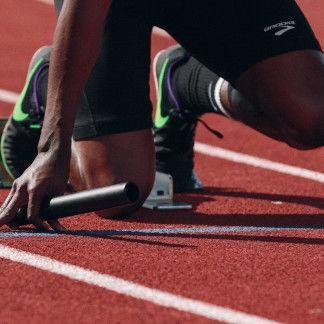 Configure
Process Plant Engineering Digitalization
Tailor target applications to suit requirements
Once input data has been captured, and standards and requirements defined, target applications must be configured to accept the input data, and to produce compliant outputs.
Most modern engineering applications offer a high degree of automation relying upon sophisticated configuration, catalogues and customization.
TecSurge service examples:
This configuration is best and most efficiently performed by application experts based on facility standards and in consultation with client personnel taking input from your engineering standards, specifications and existing data.
We offer the expertise and experience to address all your requirements at this stage, including:
Ensure your digitalization project is a sprint and not a marathon
Our expertise and bench strength mean that we're able to take on large digitalization projects and truly offer solutions without increasing the burden on your existing personnel. Let's talk.
Please contact us for a free evaluation and discussion of your requirements.