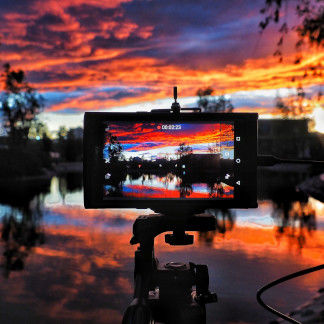 Capture
Process Plant Engineering Digitalization
This first stage of our approach to digitalization involves the capture of raw and existing plant information in digital form. Such data capture ranges from scanning of paper documentation and physical plant, through to the extraction of data from legacy systems.
Site walk-downs to validate existing documentation
Hard copy drawing and document scanning
Physical plant capture through 3D laser scanning
Existing electronic standards, specifications, documents and drawings
Legacy system data and configuration
This captured data forms the key input to subsequent stages of the project and sets the baseline for the as-is state of the facility.
These activities are substantially or entirely performed on-site by local service providers with the specialised equipment, site familiarity and language capabilities necessary to deliver safely and efficiently. Collaboration with client personnel possessing insight and historical knowledge of the facility and its projects is essential to gathering a complete inventory of available electronic information.
We offer a range of capabilities which can be leveraged at this stage, particularly relating to standards and requirements definition, and legacy system data capture.
TecSurge service examples:
Data capture requirements consulting
Standard and specification gap analysis
Legacy system data extraction
Software configuration and template review
Ensure your digitalization project is a sprint and not a marathon
We are independent of any specific technology or engineering services providers. Let's talk.
Please contact us for a free evaluation and discussion of your requirements.