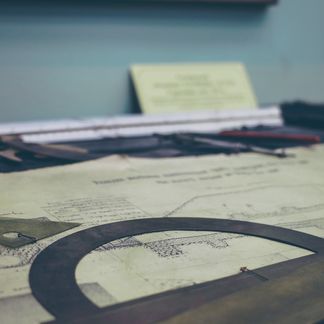 Meet your production schedule
Ultimately, engineering, procurement and construction software systems provide value via their deliverables, usually in the form of drawing and report output. TecSurge Service offers the skills necessary to develop and configure reports and drawings, along with a large pool of existing examples and templates, accelerating delivery and ensuring you meet your production schedule.
The following links are selected examples of our work. Please contact us for a free evaluation and discussion of your requirements.