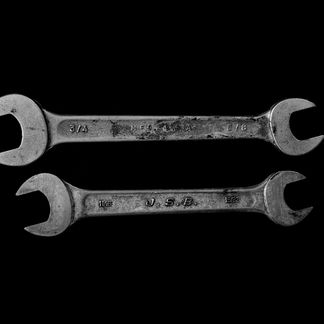 Specifications and catalogues
Capabilities
Reducing risks to your project execution
Modern engineering and design software is often driven based upon standardised catalogue and specification data, such as the piping specifications utilised by a modern 3D plant design application. The creation and modification of such catalogues and specifications is a specialist knowledge and resource intensive activity, and because it forms a key input to applications, can often become part of the critical path of a project.
TecSurge Service has a long history of providing top quality, cross-discipline specification and catalogue data to a large variety of clients and projects. We pride ourselves on our efficiency and quality, reducing risks to your project execution.
The following links are selected examples of our work. Please contact us for a free evaluation and discussion of your requirements.