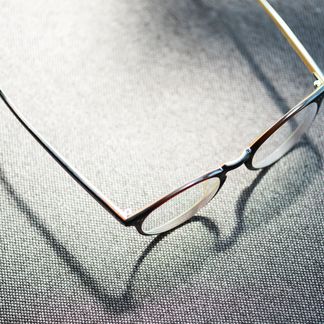 Skills and reassurance for your business
TecSurge Service offers the skills and reassurance to provide your business with reliable analytics, quality and auditing. You always retain and leverage the results of TecSurge analytics to verify the quality of all the outputs from our TecSurge Service solutions. Stringent quality control and consistent auditing provides you with peace of mind that the solutions we deliver are fit for use.
The following link is a selected example of our work. Please contact us for a free evaluation and discussion of your requirements.