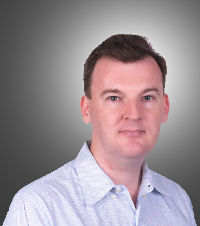 Have Plant Design and Engineering Become Commodity Services?
Singapore, May 31st, 2017. "During my nearly 25 years in the plant design and engineering industry, I've witnessed the inevitable transition of plant design and engineering from a high-expertise, boutique service to one primarily dependent on experience." writes Patrick Mackinlay, Principal Consultant.
TecSurge contributes to the Hexagon Thought Leaders Blog leading up to the HxGN Live conference 2017 in Las Vegas. Read the full blog here.
We are looking forward to speaking with you and making your experience with Managed Services for Engineering Software an easy one.